Advertisement
Disney films are simply magical, admit it. Who doesn't love a good Disney or Pixar film? For many young adults, they were the films that defined our childhood and helped to mould us into the adults we are to this day. Without Disney, I doubt we'd be the people we are now.
Advertisement
Not only did it help us become who we are, but the Disney and Pixar films also helped view how we saw the world. I honestly don't know what I would have done without them during my childhood, and I know a lot of people who would agree with me on that.
But how well do you know your Disney and Pixar films? Would you say you're a casual watcher or an occasional fan who watched a few films on Netflix?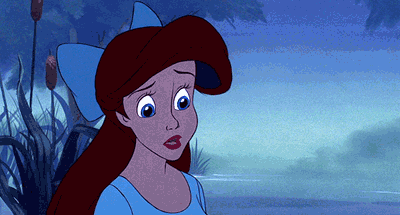 Are you able to name the Disney and Pixar film from these emojis? Only a true Disney fan will get all of these right. Do you have what it takes to be a true Disney fan?
Advertisement
Don't forget to tell us your score in the comments below. Why not challenge your friends and family to beat your score by sharing this quiz on Facebook?
Are you ready? On your marks, get set, QUIZ!
Advertisement