The Fresh Prince of Bel Air was an absolutely fantastic show. It was on the air for six years and entertained us throughout them. Will Smith's character was endearing and well-intentioned (most of the time) and Carlton reminded us all of that family member. Uncle Phil was the seemingly cold figure who warmed our hearts when he displayed otherwise, and Jazz was the friend our parents were glad we never had.
As a kid, I was obsessed with sitcoms. Especially the ones that aired before my time. Keeping Up Appearances, The Good Life, and The Fresh Prince of Bel-Air were among my favourites.
So, how much can you remember from the hip show with the cool intro song that we can all still remember all the words to?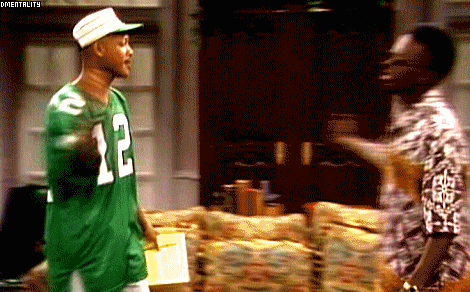 Test your knowledge with this quiz and share your results to see if your friends can top your score!